Shop Incredible Savings during the
Capture the Savings Event!
Find deals on Z series Cameras, Digital SLR Cameras, NIKKOR Z Lenses and Digital SLR Lenses, Golf Rangefinders and Binoculars. Shop the Capture the Savings Event today for the best camera savings and lens deals.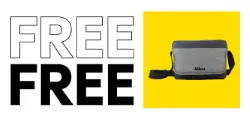 BONUS GIFT!
Nikon Camera Bag Free with Select Camera Purchases!

Save up to $400.00 on NIKKOR Z Lenses.

Great Savings on Golf Rangefinders.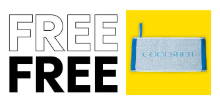 BONUS GIFT!
COOLSHOT Golf Hand Towel Free with Select Rangefinder Purchases!

Save on Prostaff Binoculars.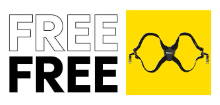 BONUS GIFT!
Easy Carry Binocular Harness Free with Select Binocular Purchases!
* Nikon Instant Savings Offers have varying starting and ending dates. For this and other details regarding Nikon's Instant Savings Offers, please visit your local Nikon Authorized Dealer. All Instant Savings product combinations must be purchased at the same time and appear on the same receipt.
** All Prices are suggested retail price. Actual selling price is determined by each dealer at time of sale. All prices and specifications are subject to change without notice.
All Nikon trademarks are trademarks of Nikon Corporation.